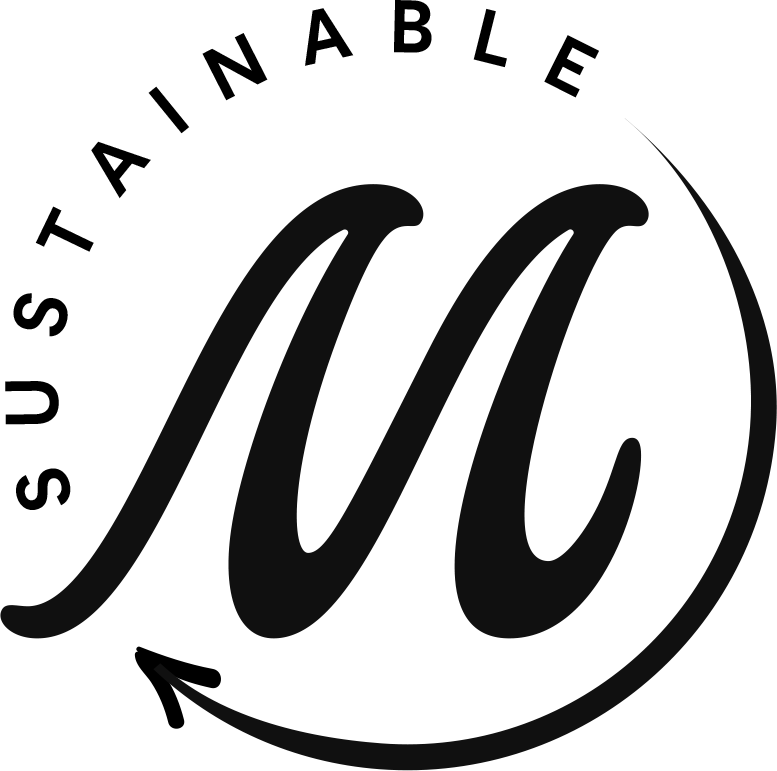 Not all Clothes are created equal
When you buy Maaji, you're saying a couple things -
Our earth is important

People deserve an honest wage

You'll look good no matter which way you wear it!


Black Bouquet Triton Surf One Piece
Magenta Seaside High Rise Full Legging
You'll love and live in the Seaside Legging. This piece combines high rise, full length, medium compression, and rib texture. Special features that will make you wear this piece more than once. Wear it to & from practice and hang plans with statement layers or tops.
About our Clothes an our Mission:
"WE LIVE ON A PLANET CALLED EARTH, AND IT IS OUR MISSION TO DO EVERYTHING WE CAN TO PROTECT ITS PEOPLE AND PRESERVE ITS ENVIRONMENT."
When it comes to sustainability, we practice inclusion, transparency, ethical production, embracing diversity, and doing more to minimize our environmental footprint through our sustainable practices.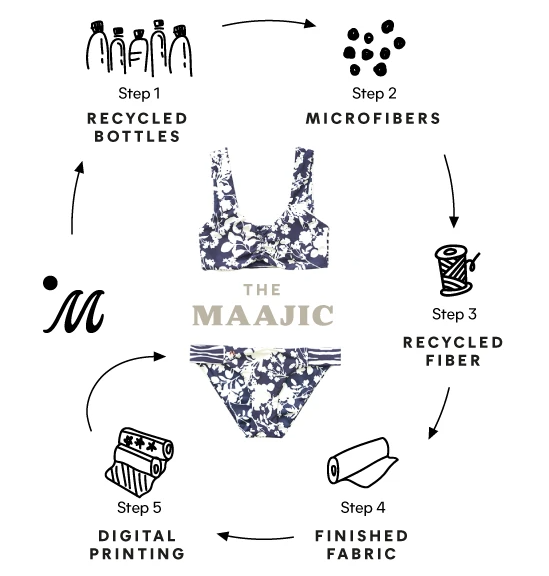 90% OF OUR FABRICS ARE MADE BY LOCAL SUPPLIERS.

• RECYCLED POLYESTER: FROM RECYCLED PLASTIC BOTTLES.

• DIGITAL PRINTING: PROCESS WITH LOW WATER CONSUMPTION.

• RECYCLED NYLON: FROM NYLON PRODUCTION WASTE.
• ECOVEROTM: UP TO 50% LOWER EMISSIONS & WATER IMPACT COMPARED TO GENERIC VISCOSE. THESE FABRICS ARE PRODUCED USING RENEWABLE WOOD PULP. CERTIFIED FROM SUSTAINABLE SOURCES.
There are 4 ways to wear Maaji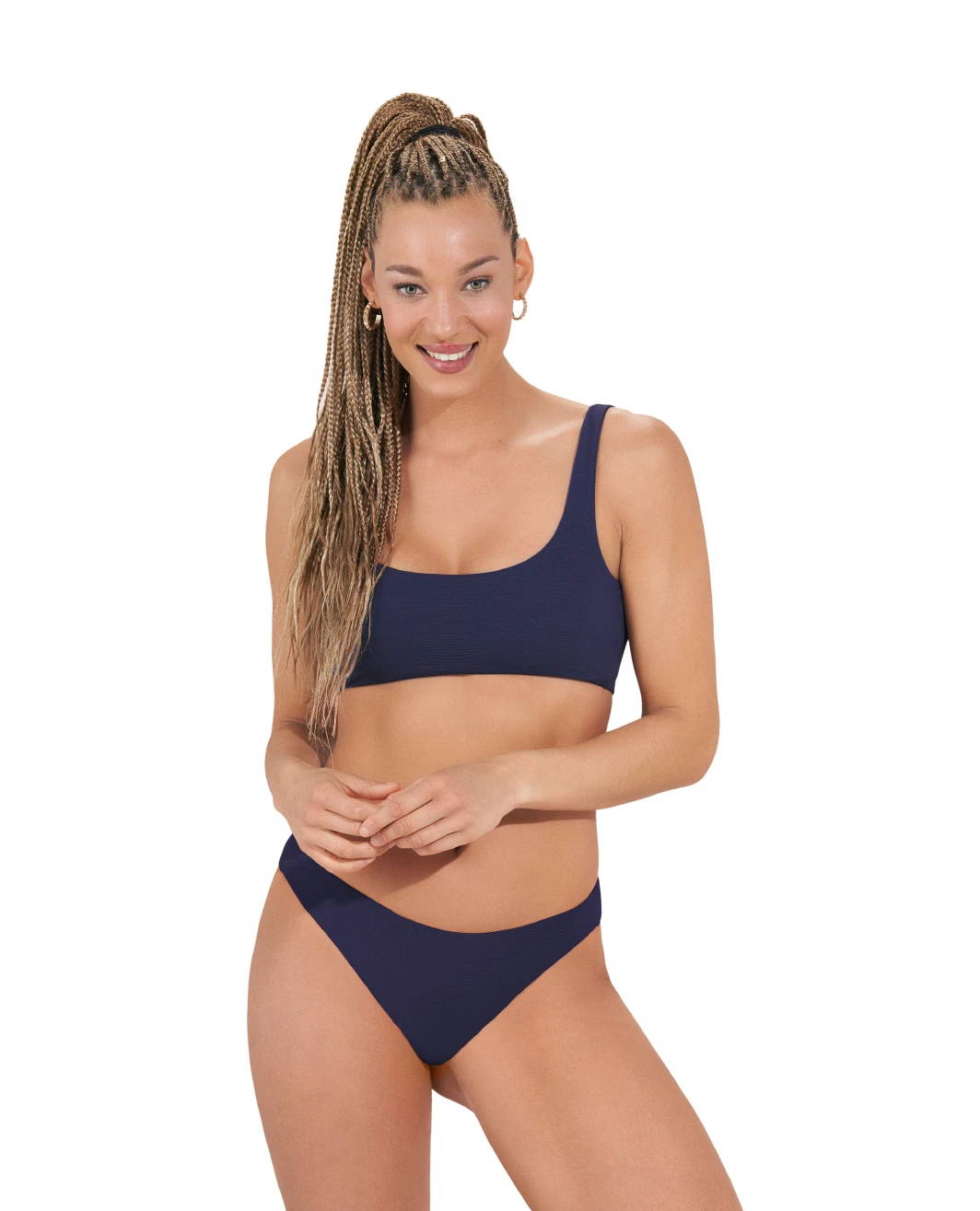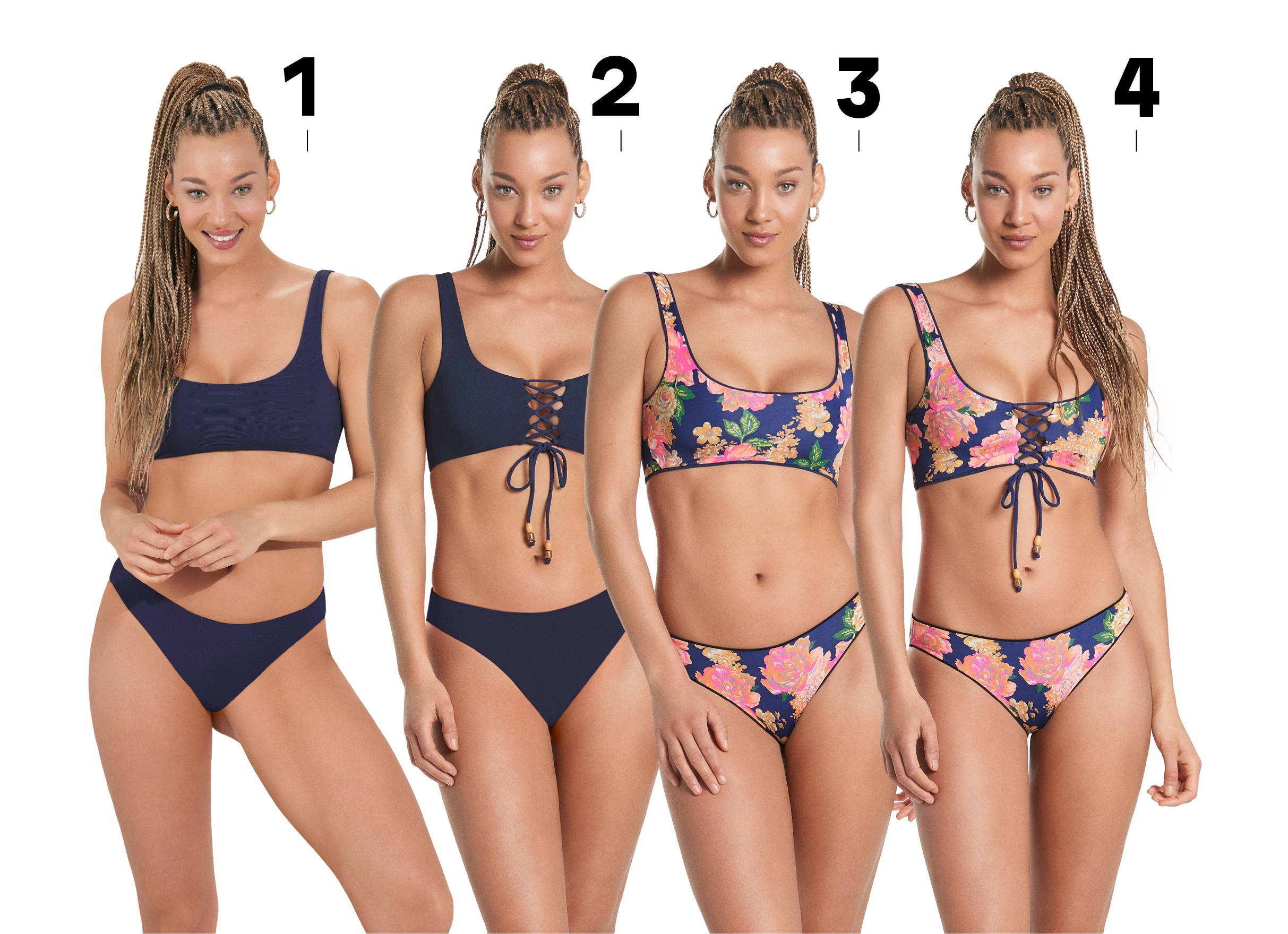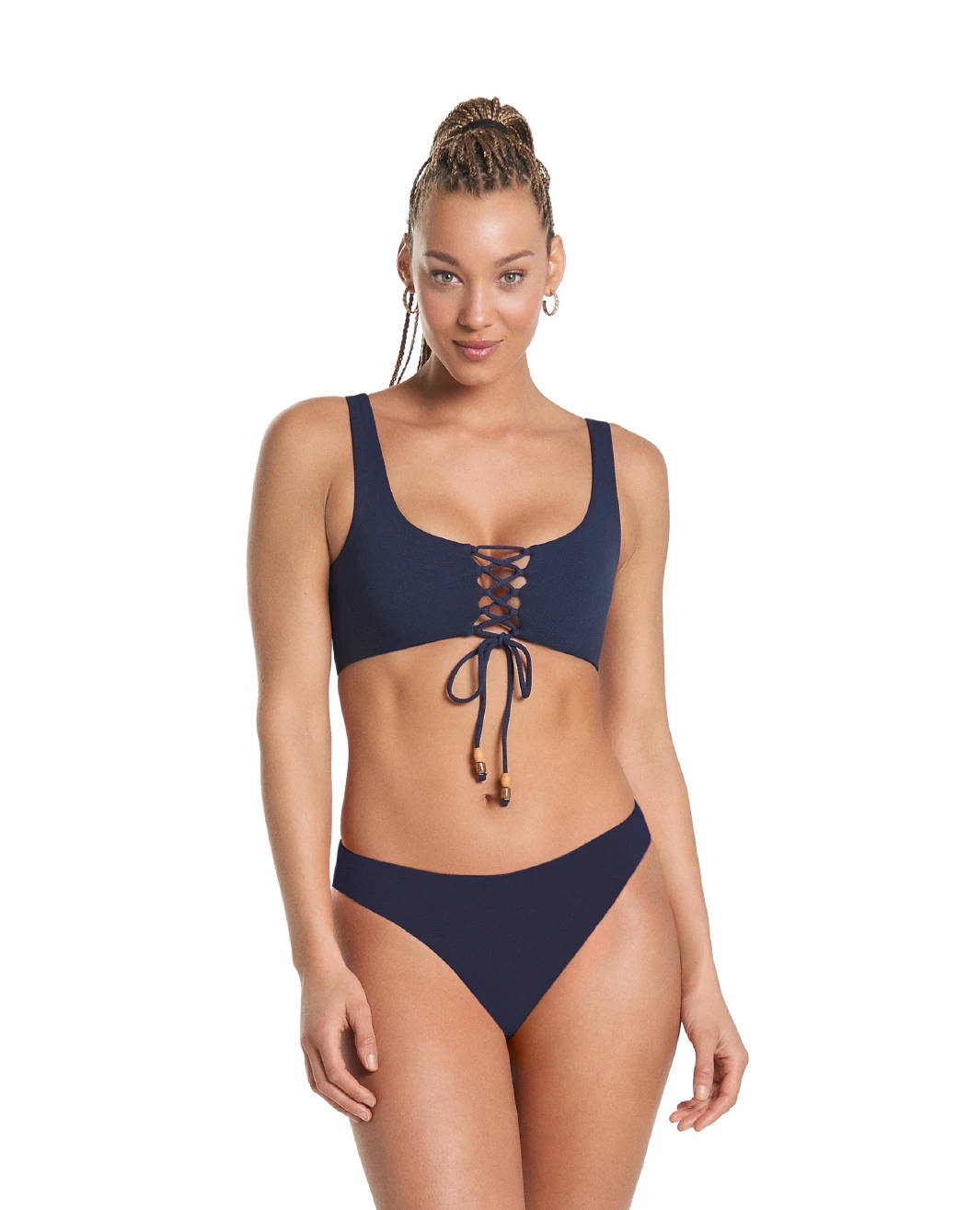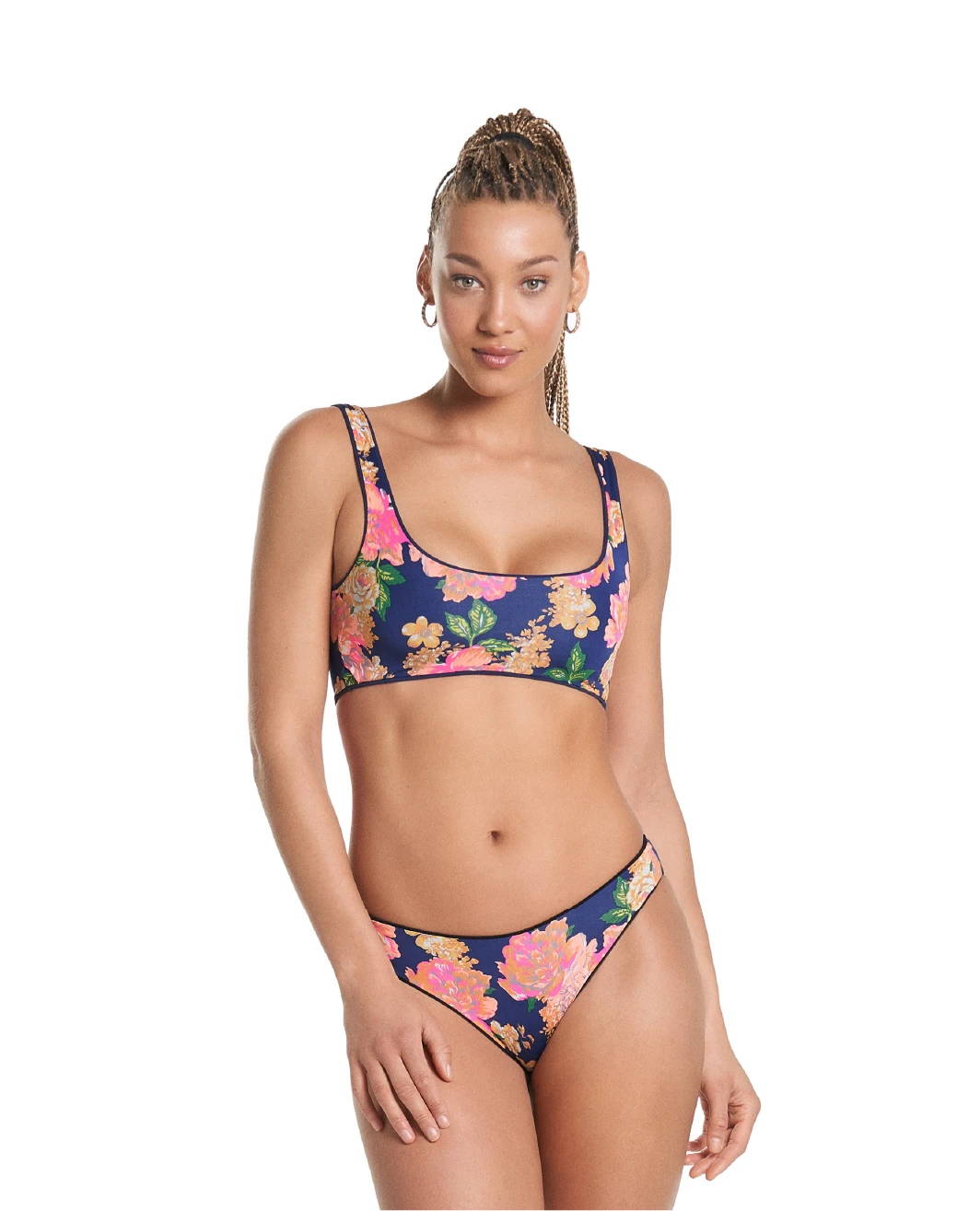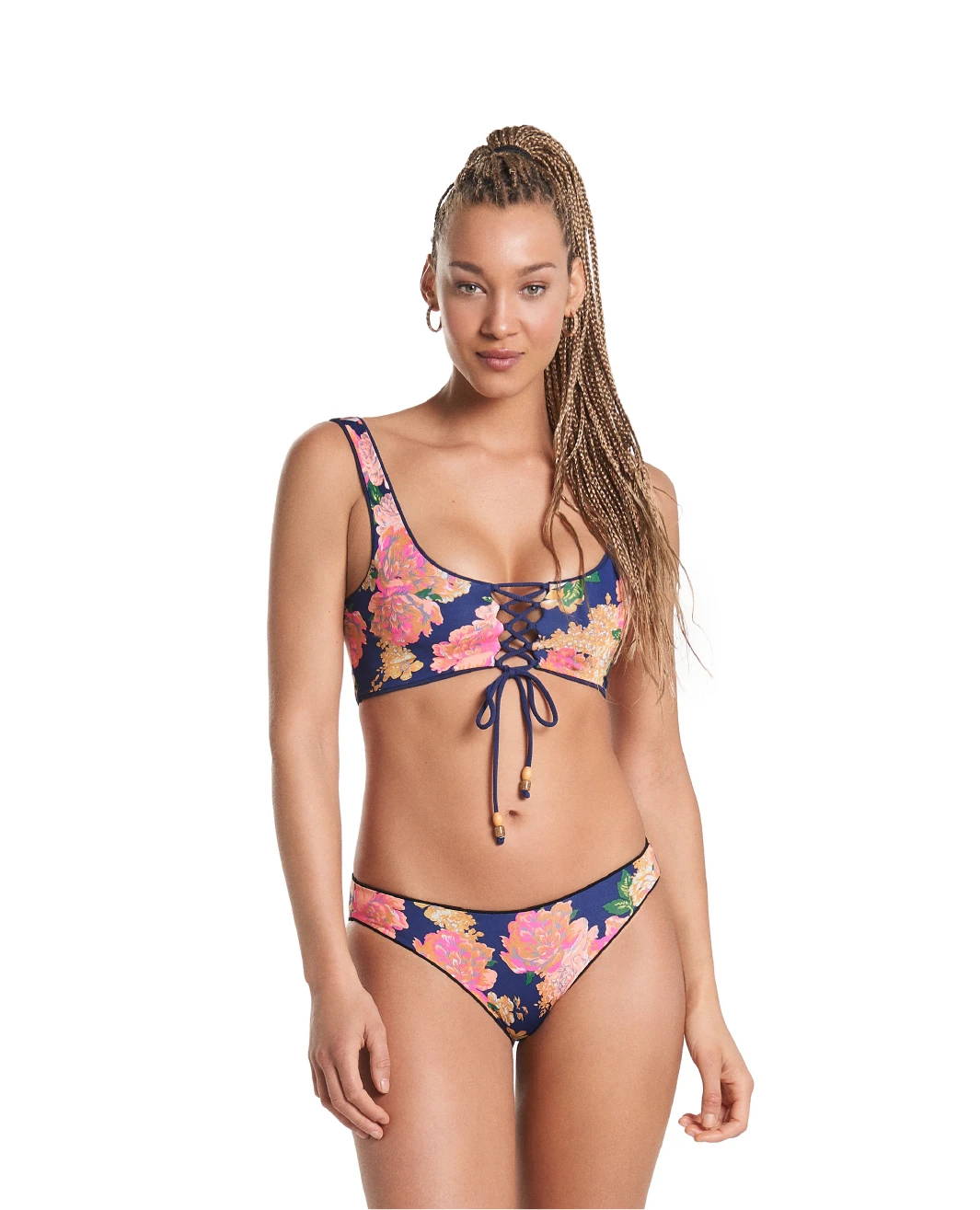 4 - Inside-out and reverse